13th Annual Consignment
Auction
​ Lots Of Items to Choose From

Keep Checking Back
We're Updating Daily!!

Lunch Catered by Odessa HS FBLA
Saturday, February 25, 2023
Auction Starts at 9AM Sharp
108 E RAILROAD AVE.
​Odessa, WA. 99159
Inspection Friday February 24, 8-5 pm

Absolutely No Children Under 13 Years Allowed


.
Trucks and Pickups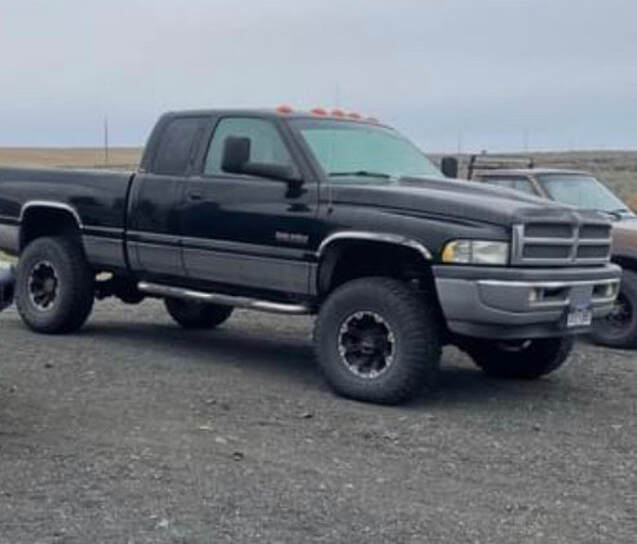 2001 Dodge 2500, Cummins Diesel, 6 Speed Manual, 224,000 miles, New Clutch & Rear Main, Front end Locker, Edge Tuner, Short box, Runs & Dives Good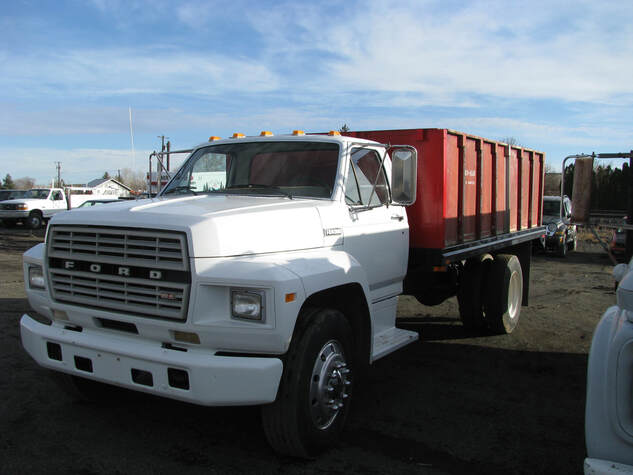 1979 Ford F700, 16' Bed & Hoist, Gas, Single Axle, Nice Shape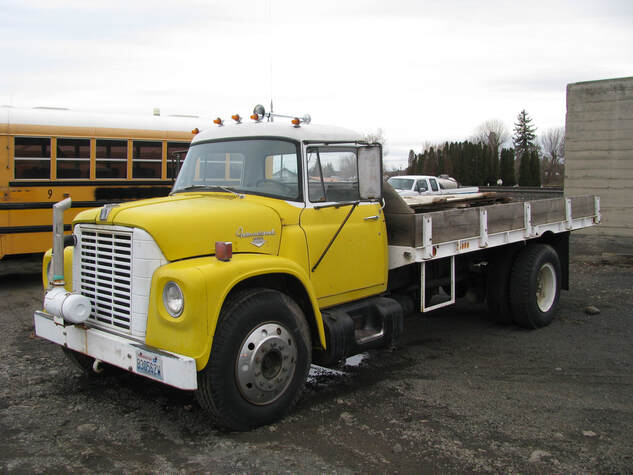 1971 IH Loadstar 1800, 14' Bed & Hoist, Runs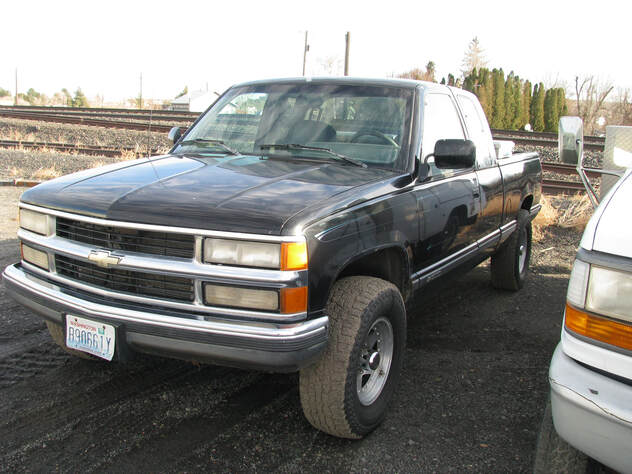 1993 Chevy, 1500, 4x4, Ext Cab, Shortbox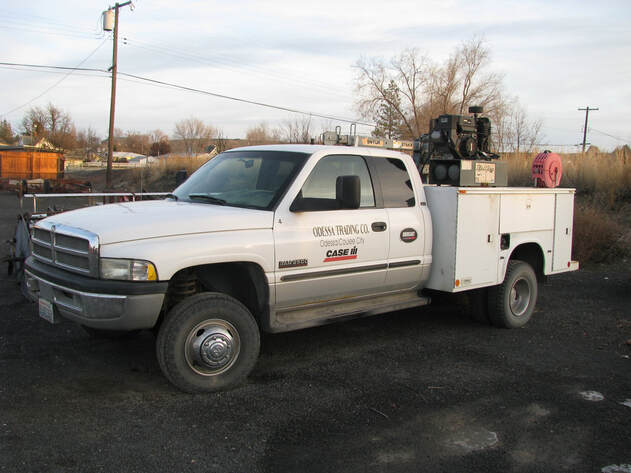 2002 Dodge 2500 Service Truck, Extended Cab, Cummins Diesel, Auto Trans, 4x4, 168,000 miles, Runs Great, ( air compressor doesn't go)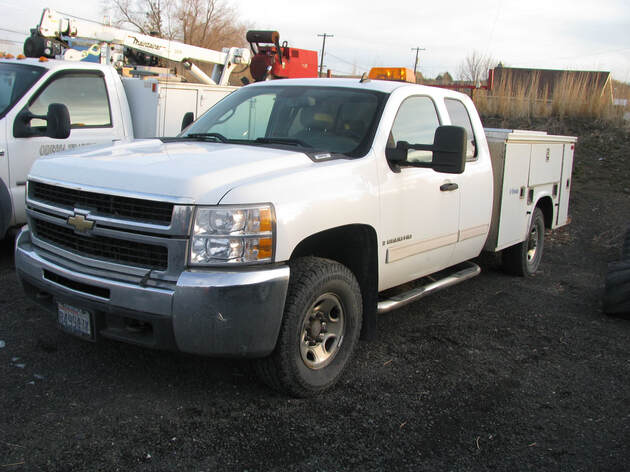 2009 Chevy, 6 Liter Gas, Auto, Ex Cab, 4x4, Service Body, 288,000 miles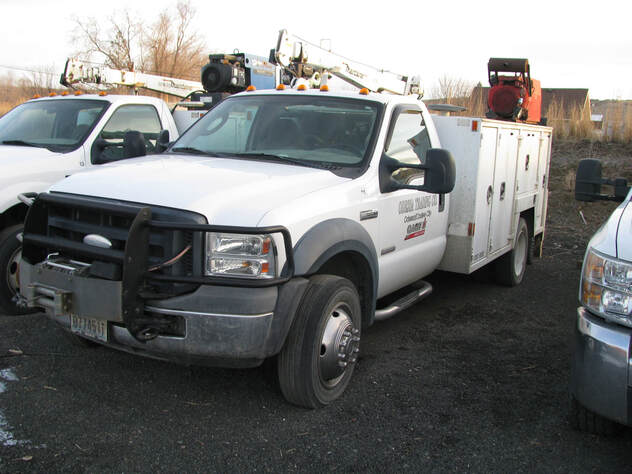 2005 Ford F550, XL, 2wd, 6.0L Power Stroke, (bad engine), Manual Transmission, Service Body, Hydraulic Driven Air Compressor, Maintainer Crane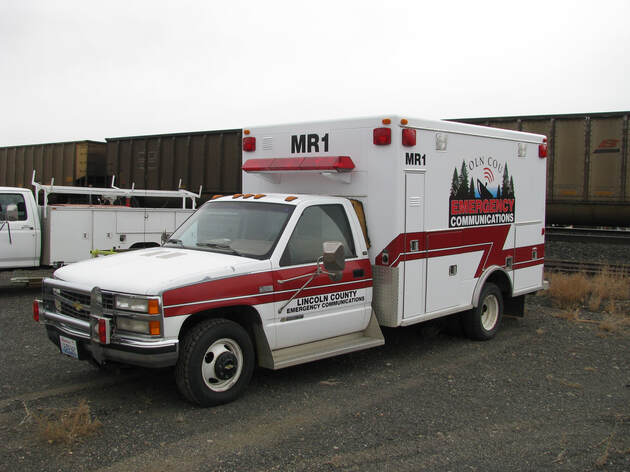 1990 Chevy, 3500, Gas, 75,000 miles, Runs Good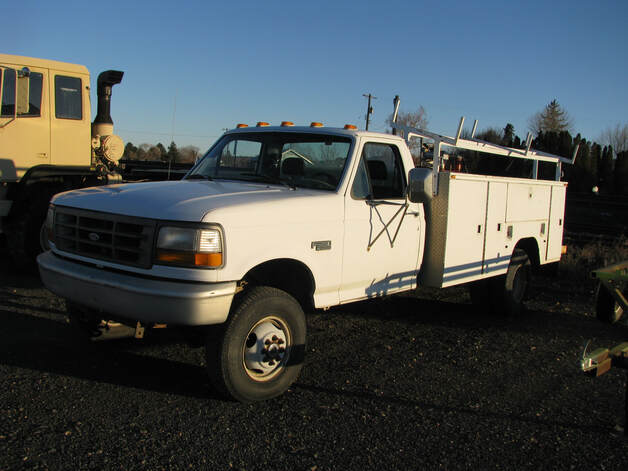 1994 Ford F350 XL, 4x4, Gas Engine, Auto, Service Body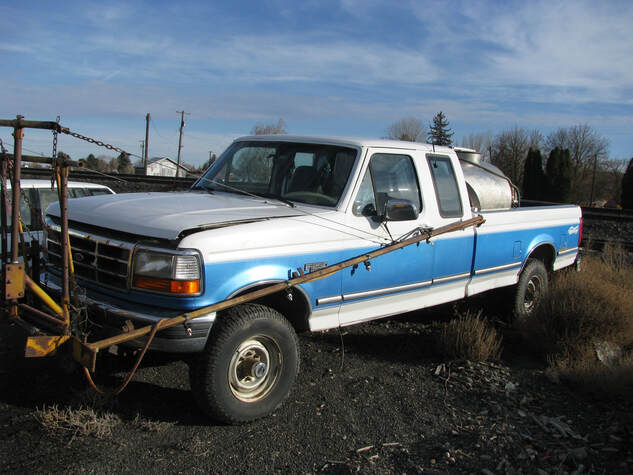 1994 Ford F250, Spray Rig, 4x4, Super Cab, XLT, 7.3L Turbo Diesel, Auto (DNR)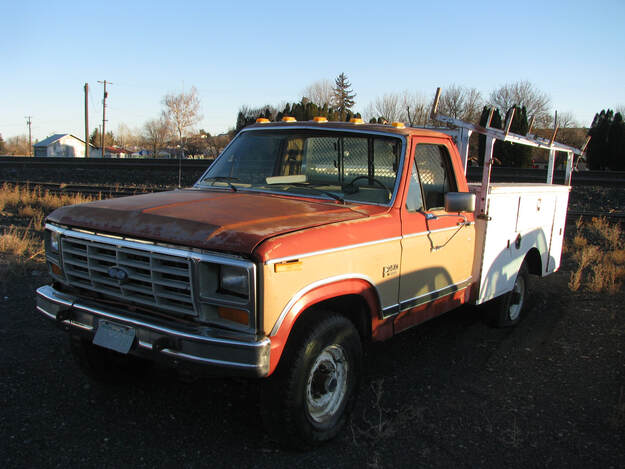 1983 Ford F250, 4x4, Diesel, Manual Transmission, Service Body, (DNR)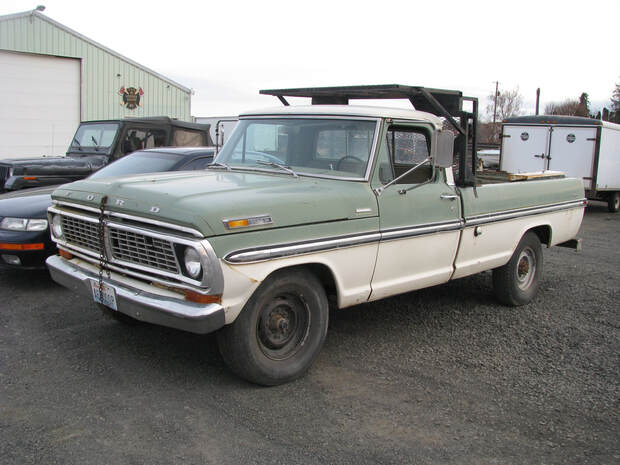 1970 Ford F250, Camper Special, Ranger XLT, Auto, V8, 2wd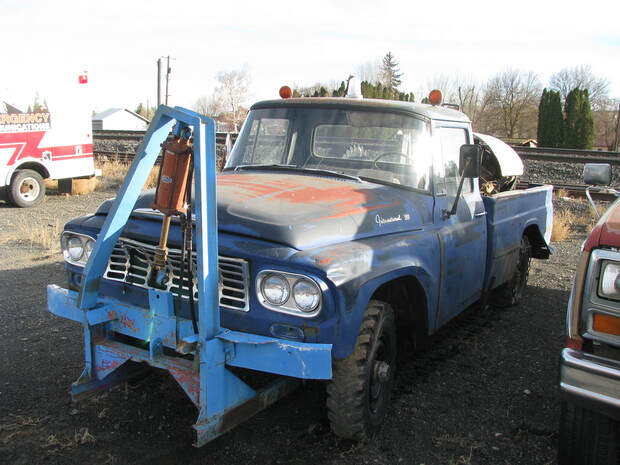 1962 IH 120, 4x4, with IH V8 engine in bed (DNR)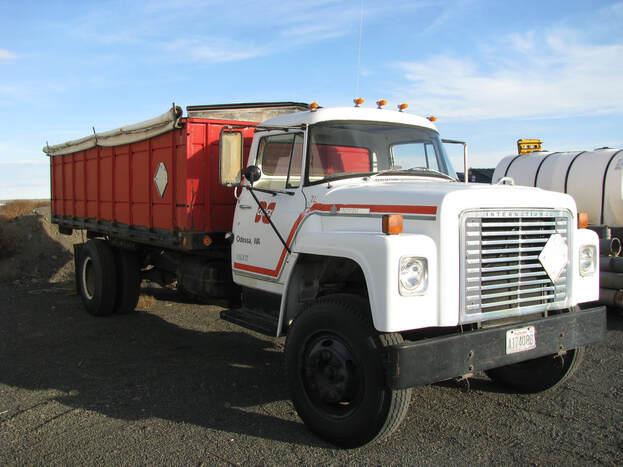 1978 IH Loadstar 1800, 18' Bed & Hoist, Runs and Drives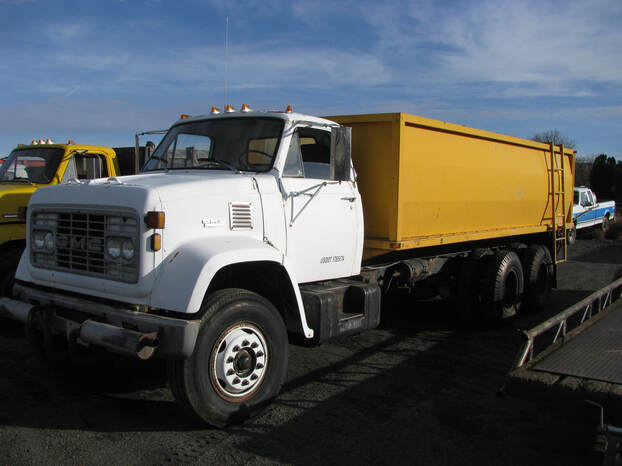 1975 GMC 7500, 18' Bed & Hoist, V8, Air Brakes, (DNR)
GMC , 7500, V6, 16' Bed& Hoist, (DNR)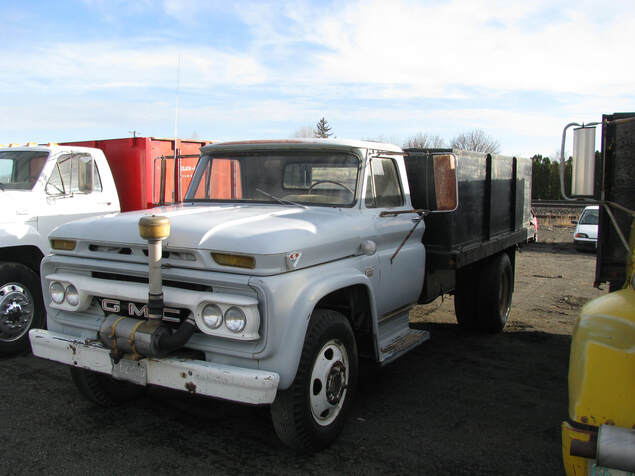 GMC V6, Bed & Hoist, 14' (DNR)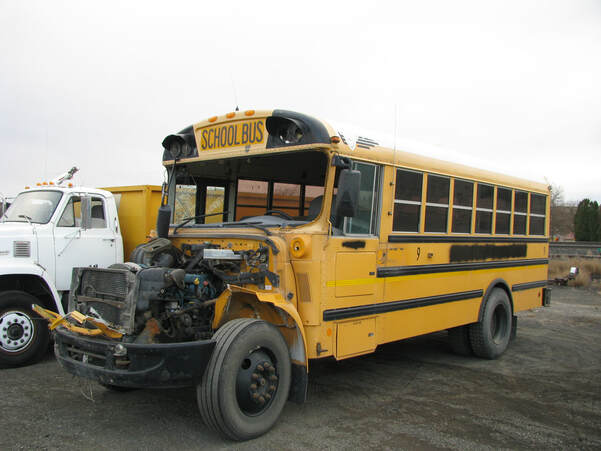 2006 International School Bus, 466 Diesel, Automatic Transmission, Runs good, does not drive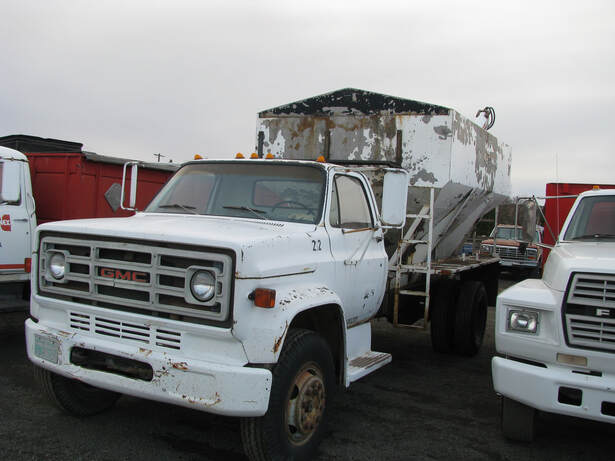 1981 GMC, Stainless Steel Nurse Box, Hydraulic Drive Auger, Runs & Drives Good, Everything Works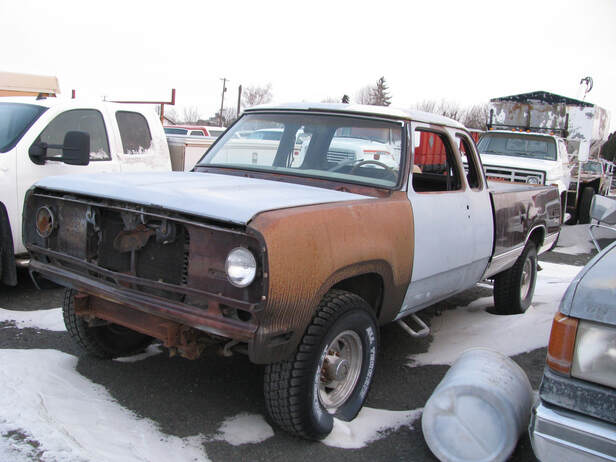 1976 Dodge D200, 4x4, Club Cab, Automatic, Restoration Project, (DNR)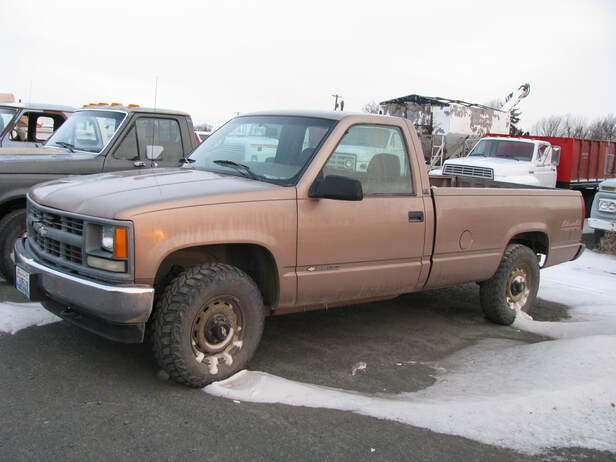 1995 Chevy 1500, 4x4, Automatic, Runs And Drives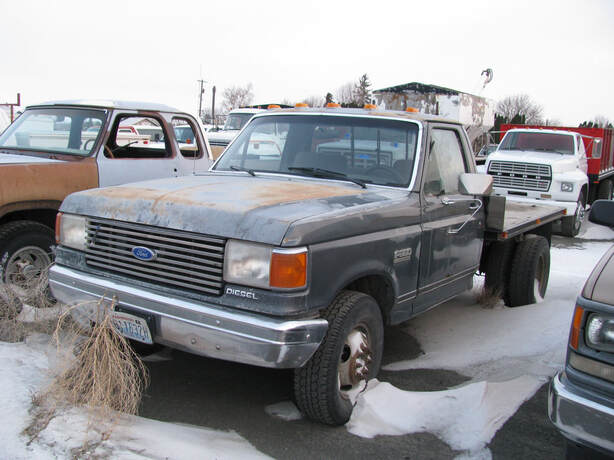 1989 Ford F350, Flatbed, 2wd, Diesel, Manual Transmission, (DNR)
SUV's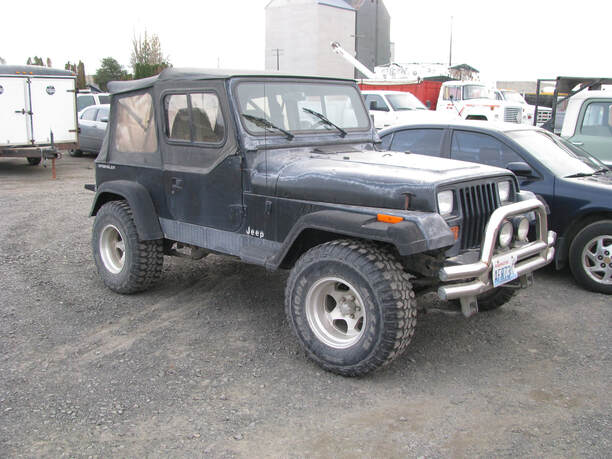 1995 Jeep Wrangler YJ, 4 cylinder, manual trans, soft top, 150,000 miles (100k on new motor) Runs & Drives Great
1991 Ford Bronco, XLT, 4x4, Runs Great, Nice Shape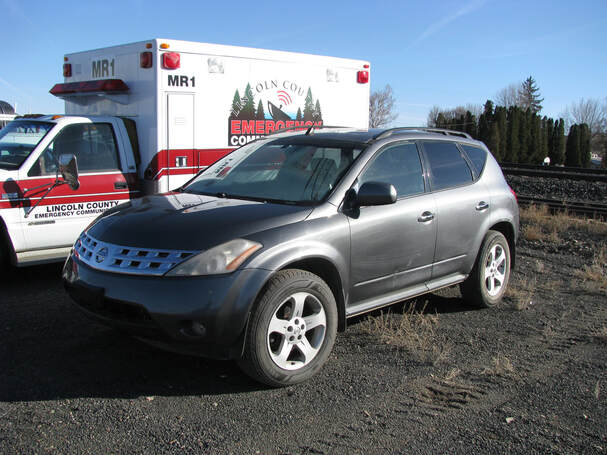 2005 Nissan Murano SL, Runs and Drives Great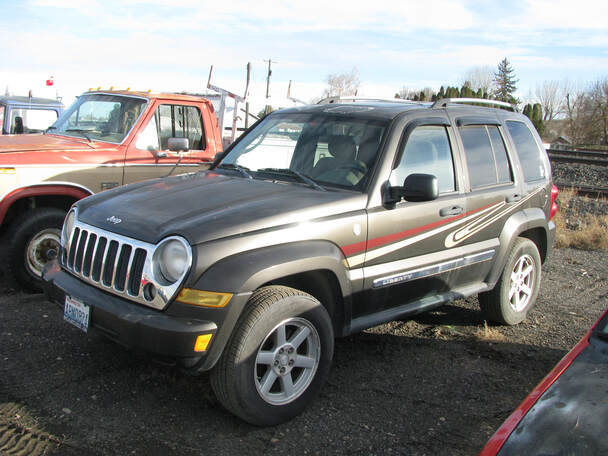 2006 Jeep Liberty, 3.7 L, 4x4 (bad engine)
Cars and Vans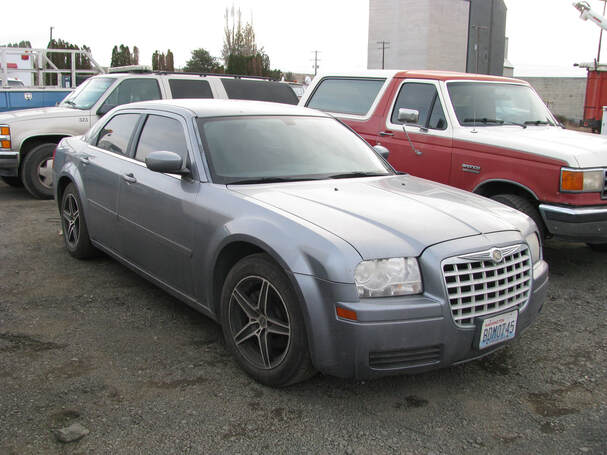 2006 Chrysler 300, 145,000 miles, Runs & Drives Great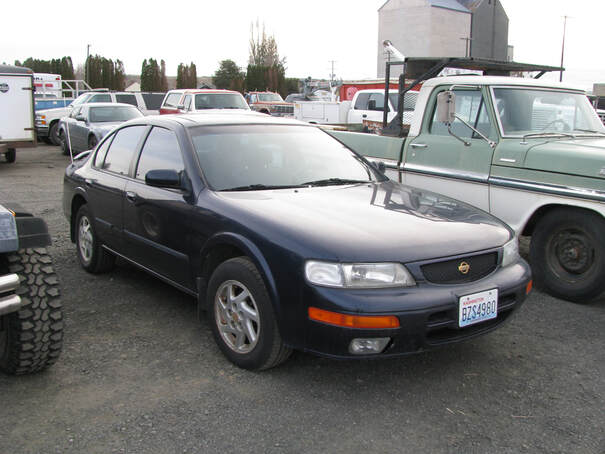 1996 Nissan Maxima, 228,000 miles, Auto, Runs & Drives Great
1996 Buick Park Avenue Ultra, Supercharged, 175,000 miles, Runs Good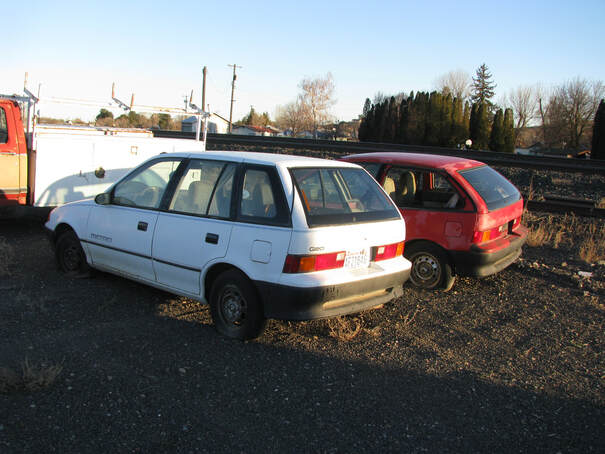 2 - Geo Metro's, Parts cars, DNR
Boats & RV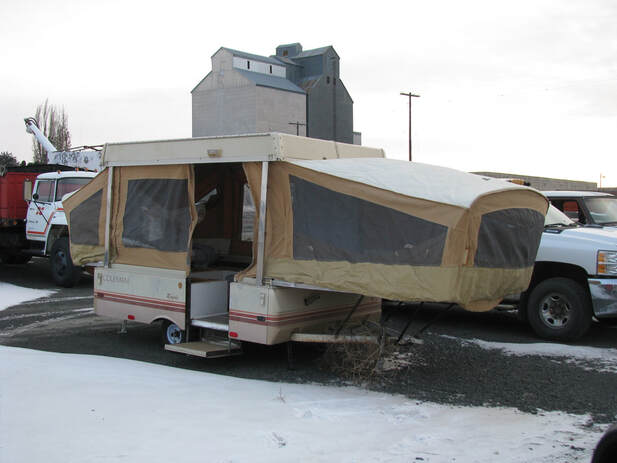 Coleman Tent Trailer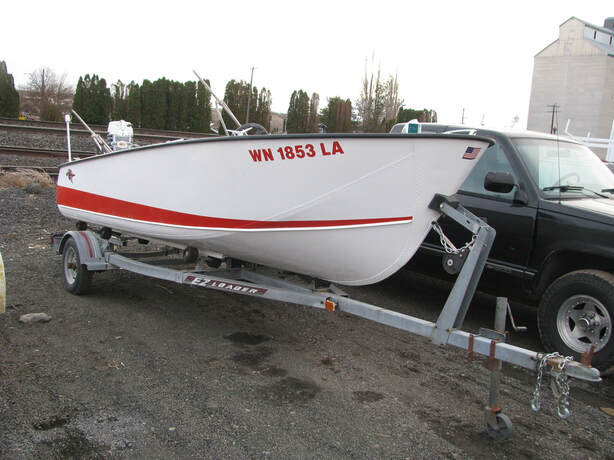 14' Aluminum Boat, New Paint, Outboard Motor, EZ Loader Trailer
Trailers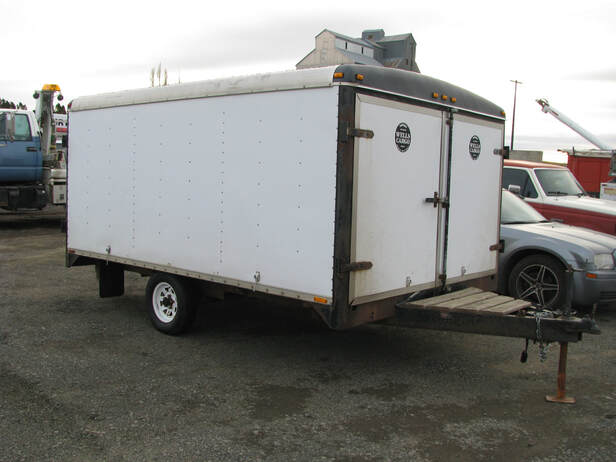 12' Wells Cargo Fun Wagon, Torsion Axle, Ramps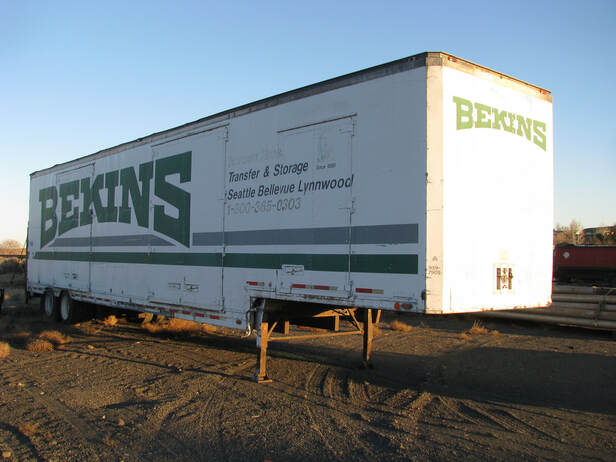 1990 Kentucky Moving Van, 48', Air Ride Suspension, Lift Gate
27' Tandem Axle, with Ramps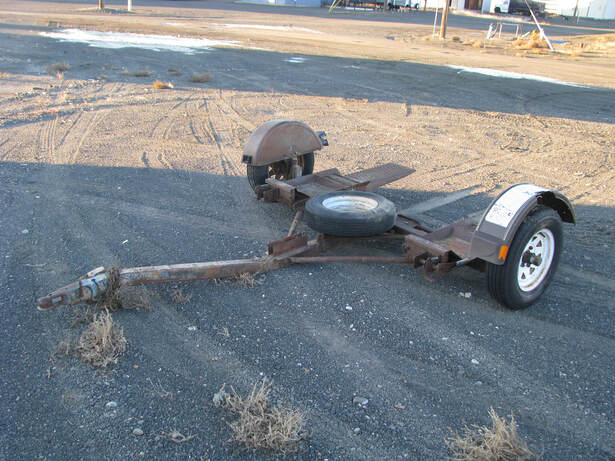 Demco Kar Kaddy
Hay Equipment
Tractors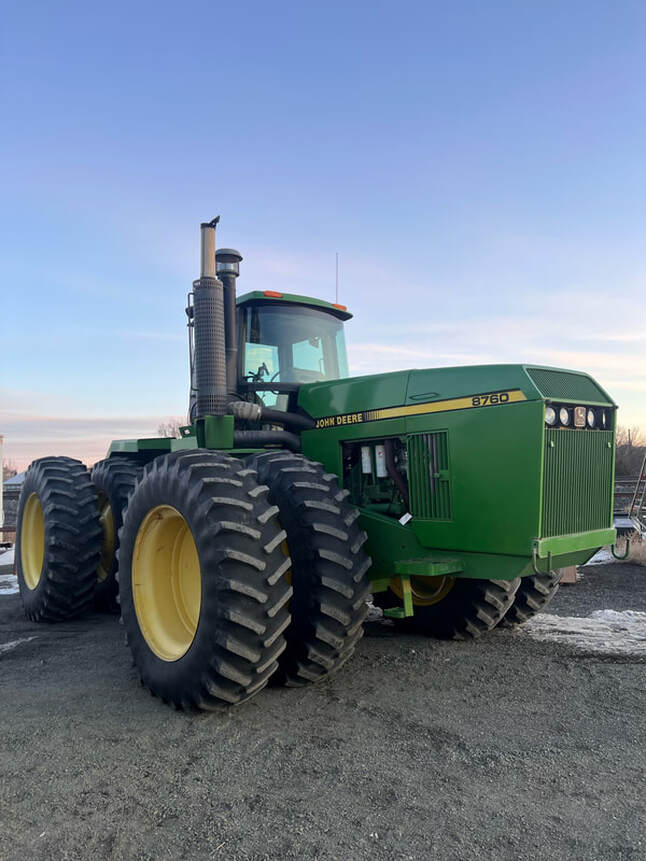 John Deere 8760, 20.8x42 Duals, Quad Range, 4 Remotes
John Deere 2350, 2874 hours, 2WD, Loader, PTO, 3 Point Hitch, Tire Chains, Excellent Shape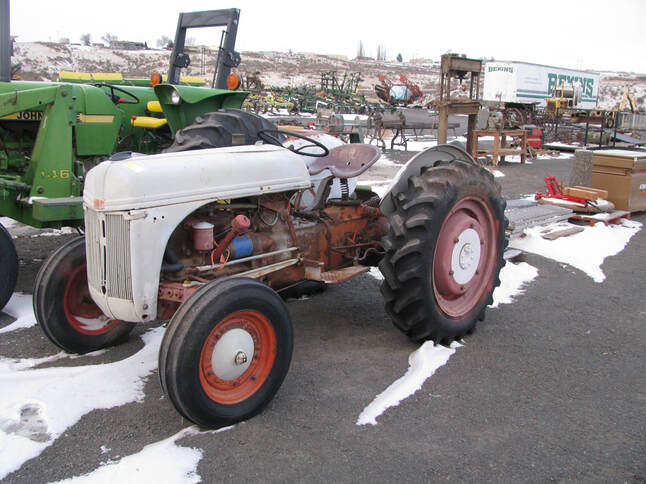 Ford 8N Tractor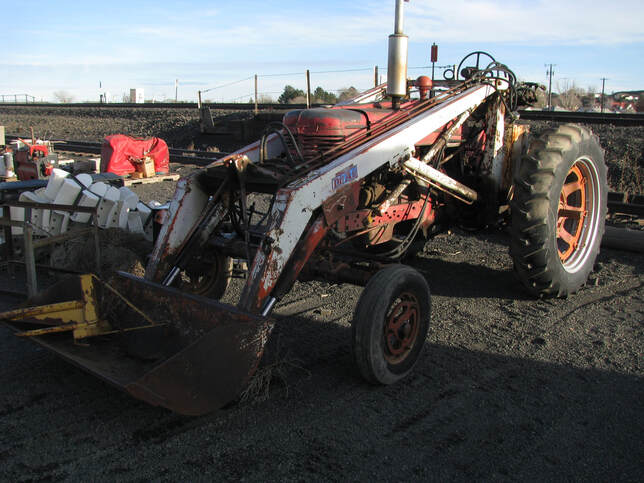 Farmall Model M, DuAl Loader, PTO, Live Hydraulics, Power Steering, New Clutch, New Battery, Wide front end, Runs Great, Everything Works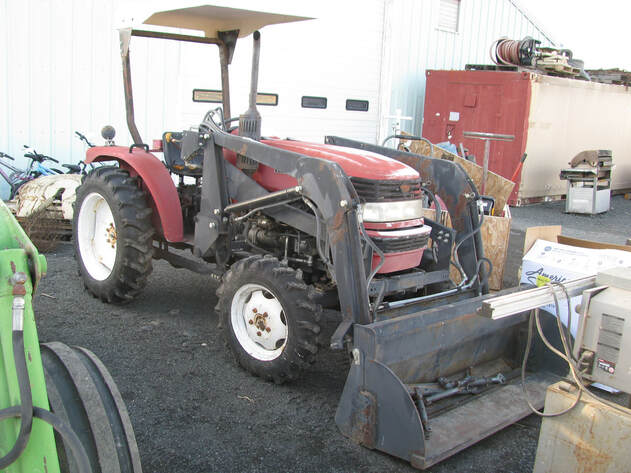 Tytan International 324, MFD, PTO, 3 Point, Loader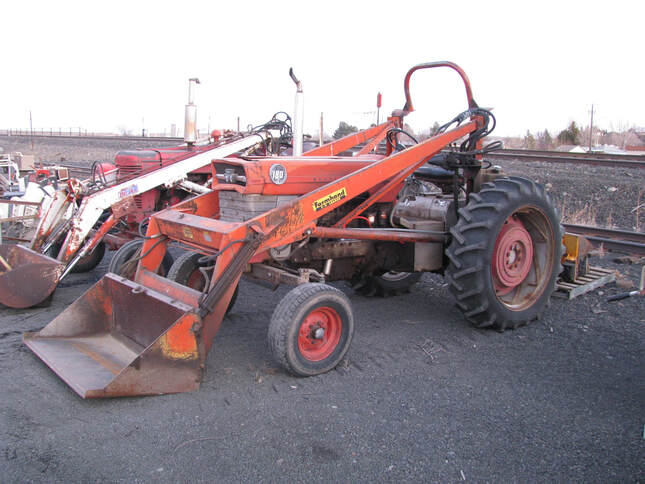 Massey Ferguson 185, Diesel, Loader, PTO, Runs Great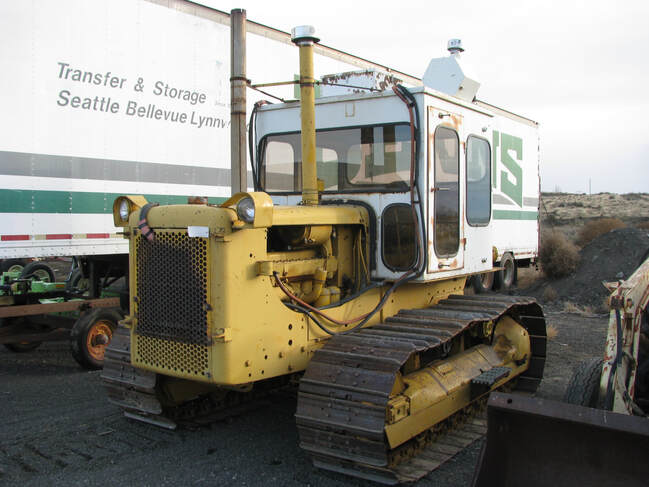 CAT, D5B, Runs Good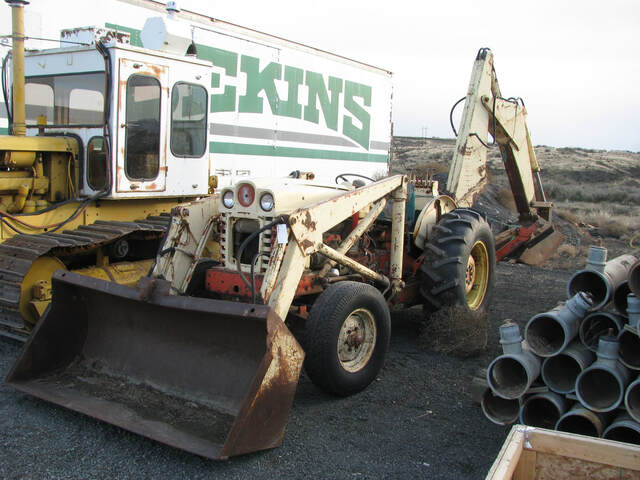 Ford Backhoe, Diesel, (DNR)
MOWERS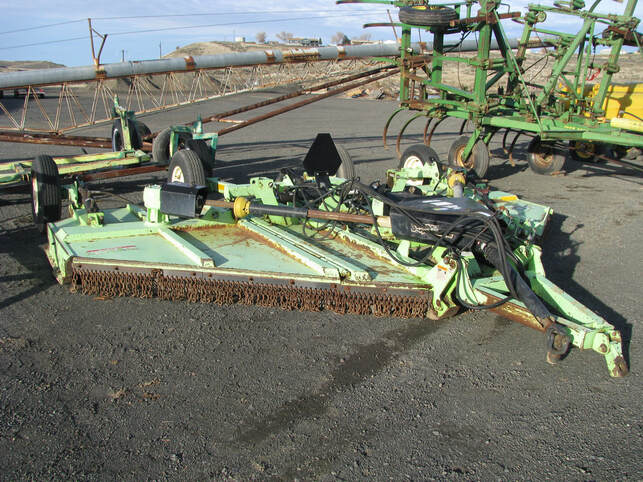 15' Schulte Mower, Wing up style
3 point attachments & Tractor Parts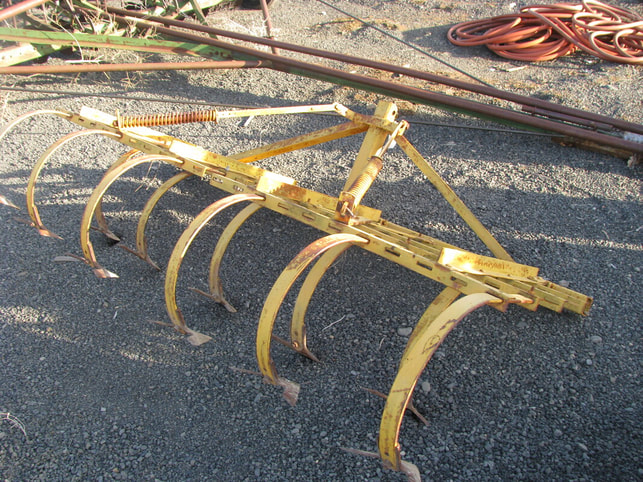 3 Point Cultivator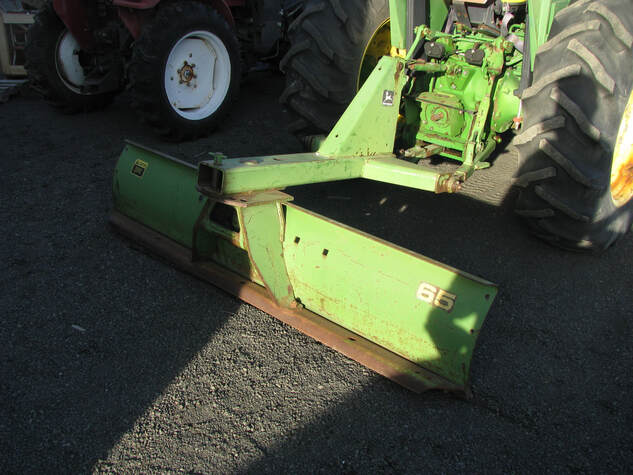 7' JD 3 Point Blade
Tillage, Weeders, Drills & Plows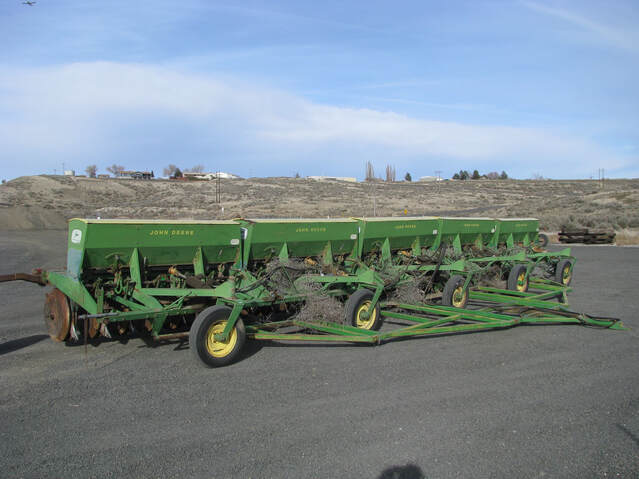 5 -John Deere HZ Drills, 16" Split Packer, Hydraulic Movers, Rebuilt Packers, Barnes Bearings, Recently gone through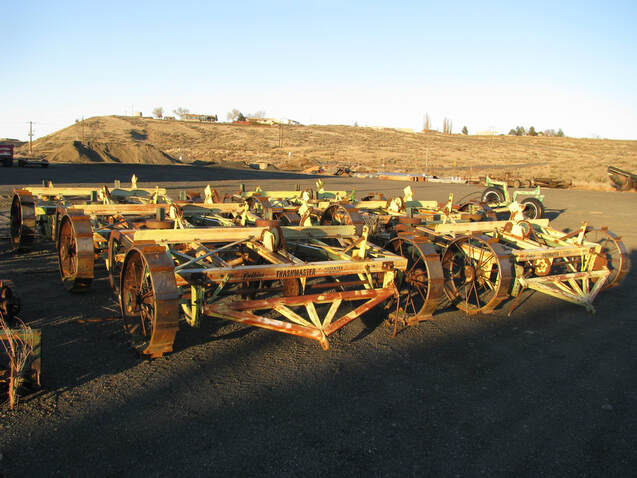 70' Calkins 10 1/2' Trashmaster Rod Weeders, Hydraulics, Stiff Hitch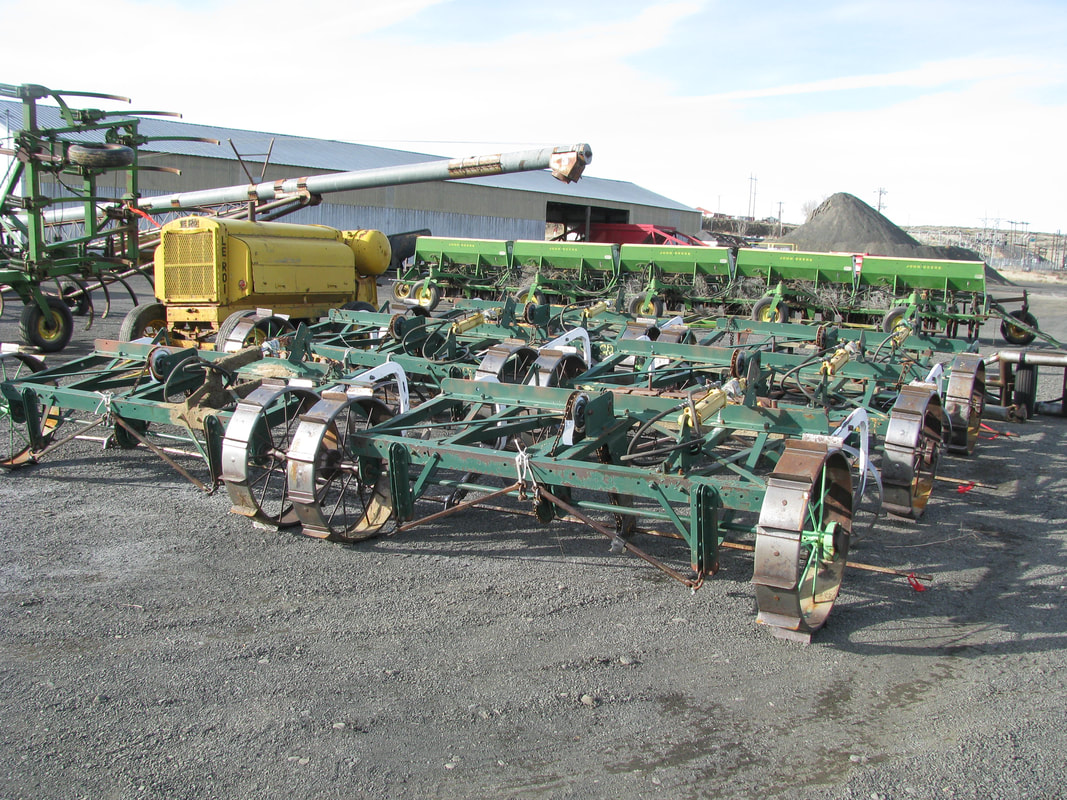 60' Calkins 10 1/2' Trashmaster Rod Weeders, Hydraulics, with Stiff Hitch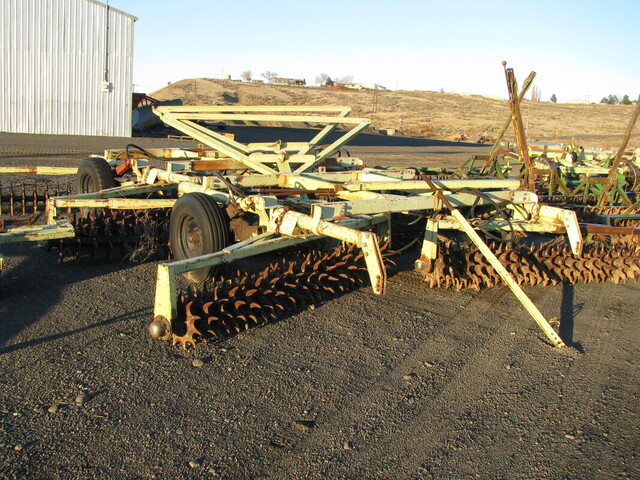 2- Calkins 16' Skew Treaders with Hitch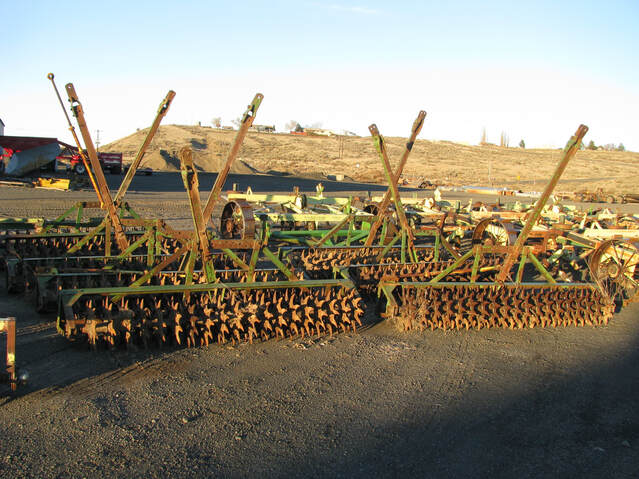 32' John Deere 8' Skew Treaders with Hitch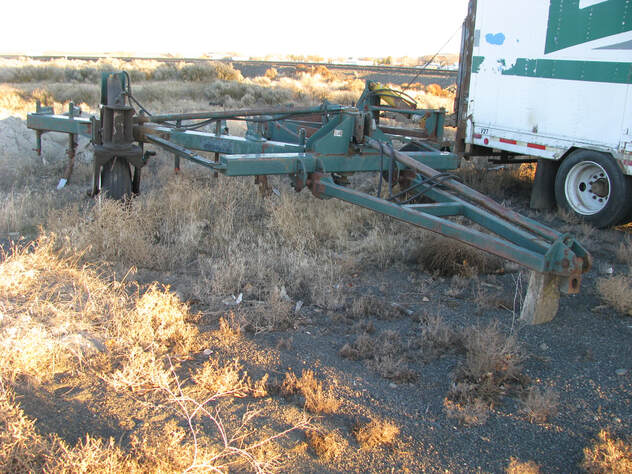 Eagle 4 Shank Subsoiler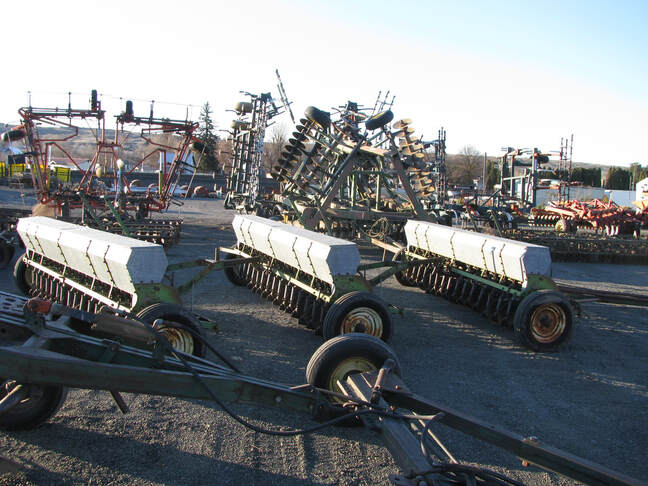 John Deere Disk Drills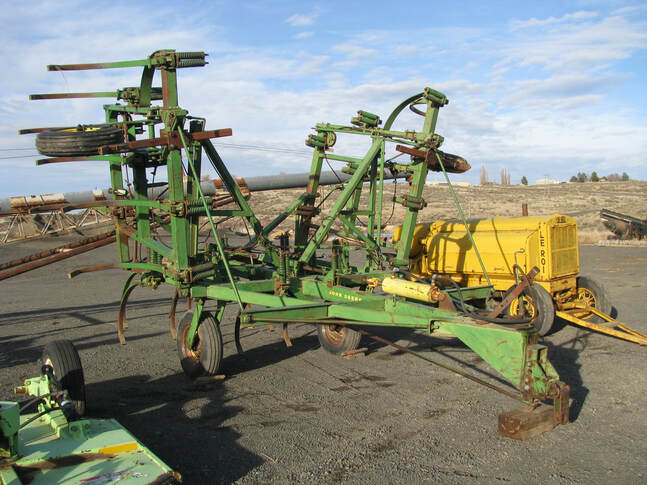 John Deere Chisel Plow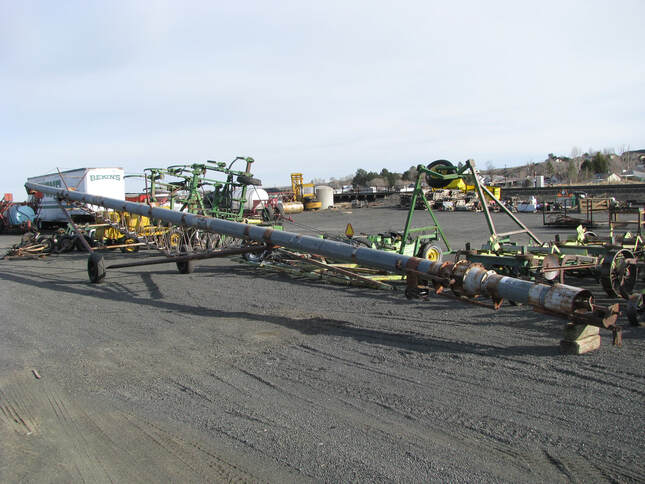 70' 8" Auger, PTO Drive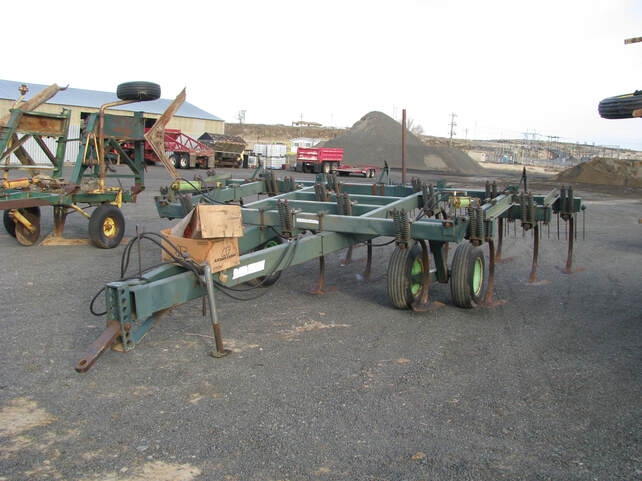 17' Calkins Sweep Plow, 16" Sweeps, Nice
Irrigation Pipe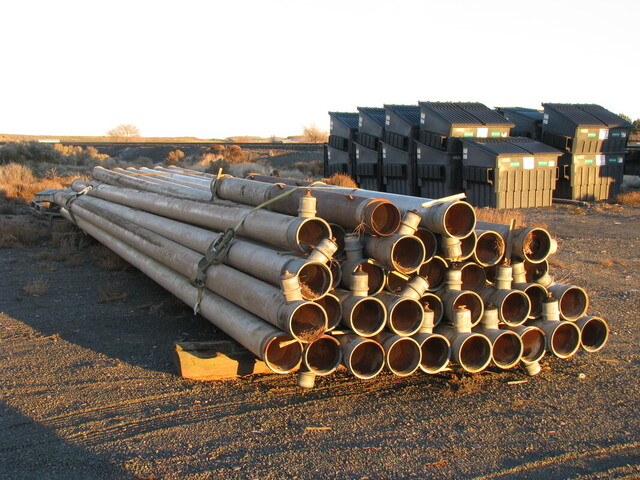 1050' 8" Mainline
Sprayer, Fert. Spreader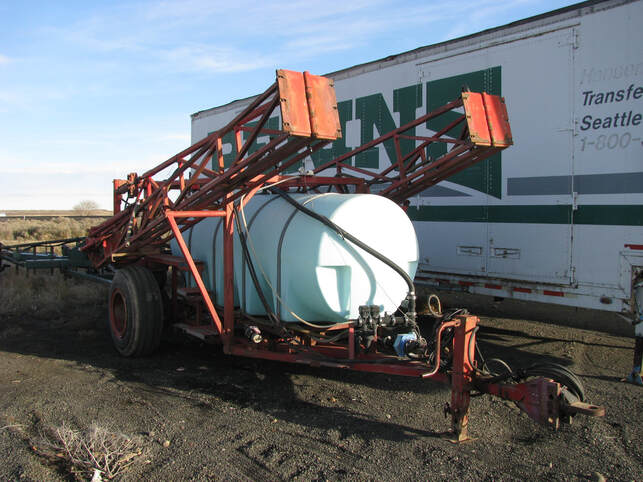 68' 1000 Gallon Suspended Boom Sprayer, Raven Valves, Hypro Pump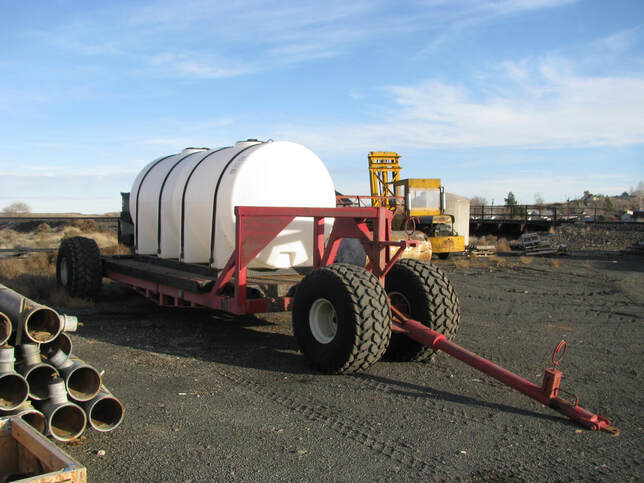 1000 Gallon Tank Cart, with Pump
Forklift
Heavy Duty Forklift (DNR)
Home & Lawn & Garden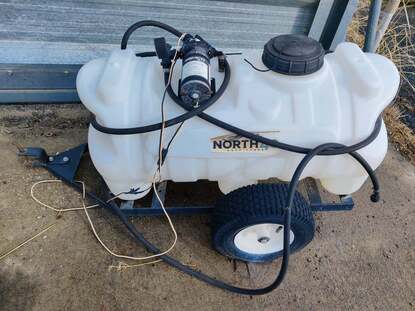 ATV Pull Type Spot Sprayer
ATV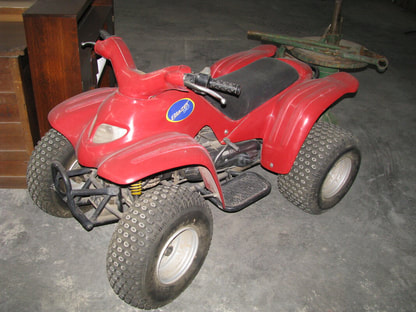 Small ATV
Antiques
​Tires & Wheels
Livestock Equipment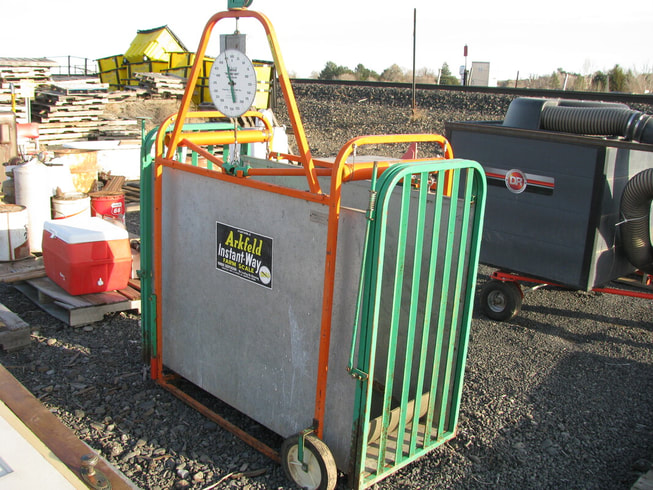 Farm Scale
Tools and Shop and Miscellaneous Items

Lots of Tools Coming In By Sale Day!
​
​Too Many To List!
.
Many Other Items by Auction Day !
Cash, Check or Credit Card (3% surcharge)
All Items As Is Where Is
No Titles for Vehicles Given until Funds Are Received and Cleared up to 20 Days